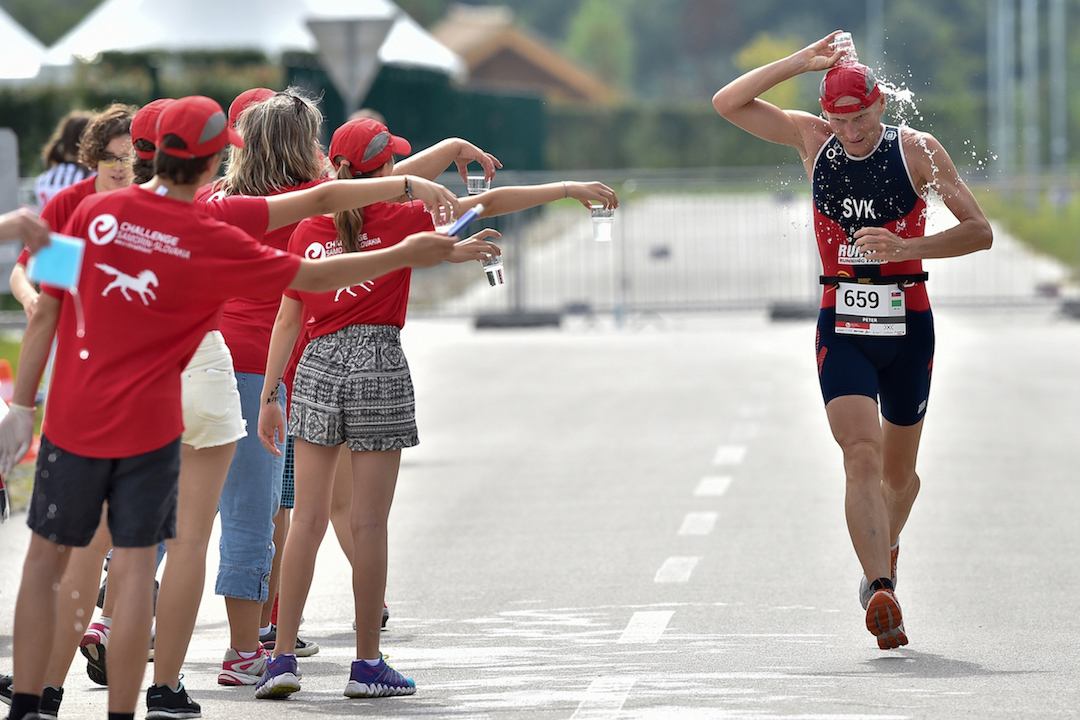 X-BIONIC® SPHERE FOUNDATION
Recruiting and coordinating over 500 volunteers who actively participated in organizing the Challenge Šamorín triathlon competition and other sports activities and activities for children. This volunteering is done by people of all ages from the wider community. We are building a tradition of volunteering in the Šamorín region.
Do you want to be part of THECHAMPIONSHIP weekend?
Feel the ambiance of THECHAMPIONSHIP on your own skin! The corner stone of every successful event of this size, are the volunteers. Join our team as a volunteer at the World Championship in triathlon – THECHAMPIONSHIP 2020. Experience rare moments, whether you are at start, depo or in the finish. It will be unforgettable thanks to you as well! You will get a volunteer clothing (t-shirt, cap), remembrance items, food and beverages during the whole event and free entry to x-bionic(r) aquatic sphere. Volunteer Party will take a place on August 16th, 2020.
For more information click here or contact us via e-mail at olga.pazitna@x-bionicsphere.com
Come and join us. Be part of the family!
May 15th and 16th 2020 it's on.