Travel
x-bionic® sphere is easily approachable thanks to its strategic location in the heart of Europe. It is accessible from key European cities with international airports by bus, car, or train either directly to x-bionic® sphere or to Bratislava – Budapest (2 hours), Vienna (1 hour 15 min.), Prague (3 hours 30 min.) Bratislava is located 20 minutes away from x-bionic® sphere.
Travel by plane
The closest airport is in the capital of Slovakia, Bratislava, which is only 20 minutes away from Samorin. The second closest airport is Vienna International Airport, which is 85km from x-bionic® sphere.
London – Bratislava 2h 15m
Milan – Bratislava 1h 25m
Brussels – Bratislava 1h 50m
Dusseldorf – Vienna 1h 30m
Zurich – Vienna 1h 15m
Paris – Vienna 1h 35m
Athens – Vienna 2h 20m
Kiev – Vienna 2h 5m
Tallinn – Vienna 2h 35m
Moscow – Vienna 2h 35m
Airport Shuttle
Carsen Transfer service
Offers comfortable transportation by fully air-conditioned luxury Mercedes-Benz limousines with
Wi-Fi connection, which will bring you to your destination in a timely and convenient manner.
We guarantee professionalism, security, confidentiality, reliability of every order and satisfied
customers.
For reservations and more detailed information please contact info@carsen.sk / (+421) 944 554 555.
While making the booking please identify yourself as guests of x-bionic® sphere.
Hotel
Are you looking for accommodation at The Championship? Below we have the Championship partner hotels. The reservation department will assist you to find the best accommodation for The Championship. Please contact: hotel@x-bionicsphere.com
X-BIONIC® HOTEL
Enjoy the incredible energy in a place that exceeds your expectations. x-bionic® hotel offers premium accommodation in 282 rooms. All hotel rooms are spacious, able to accommodate up to 4 guests and tastefully decorated to satisfy even the most demanding customers. For athletes and families with children, the x-bionic® hotel offers limitless comfort for short-term and long-term stays, trainings and daily activities. For those, who seeks a new concept in luxury lodging with a pure design, noble materials and superior hospitality, x-bionic® strato sphere is the right choice. x-bionic® strato sphere has 12 spacious rooftop suites with breath-taking sunset views divided among three pavilions. Each of the pavilions is unique with an exceptional atmosphere. For more information about x-bionic® sphere and x-bionic hotel please visit http://www.x-bionicsphere.com.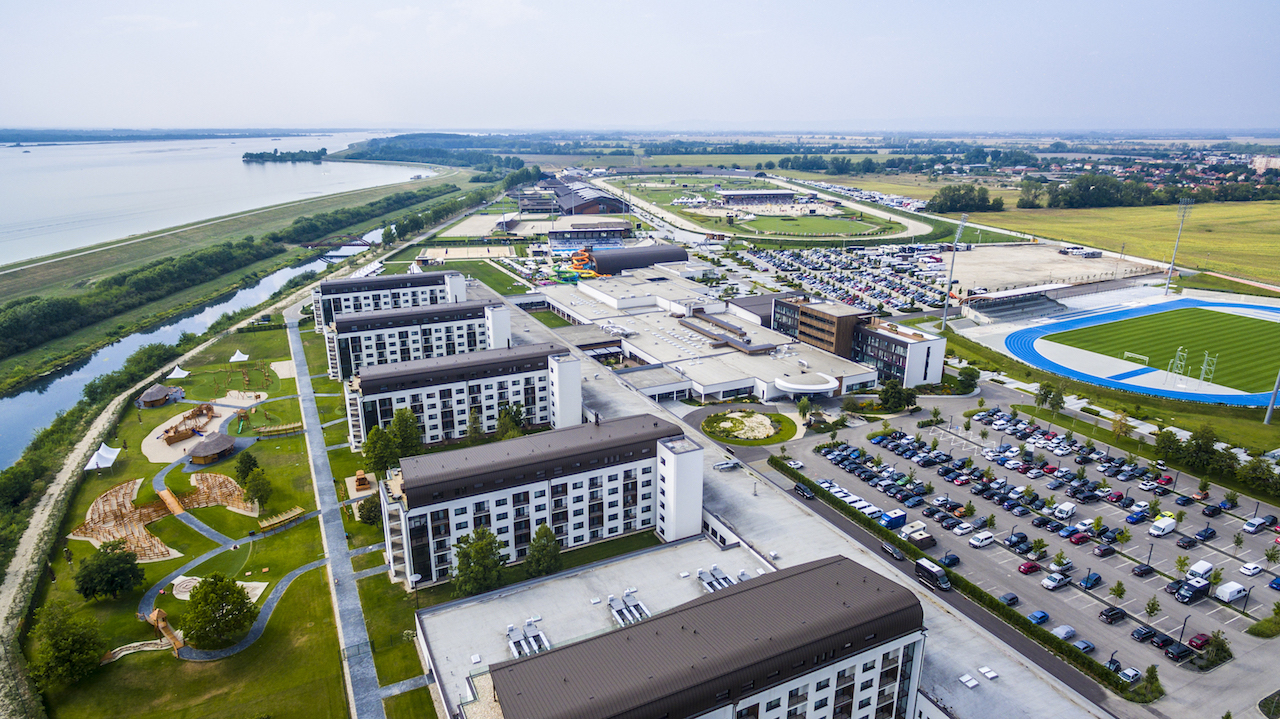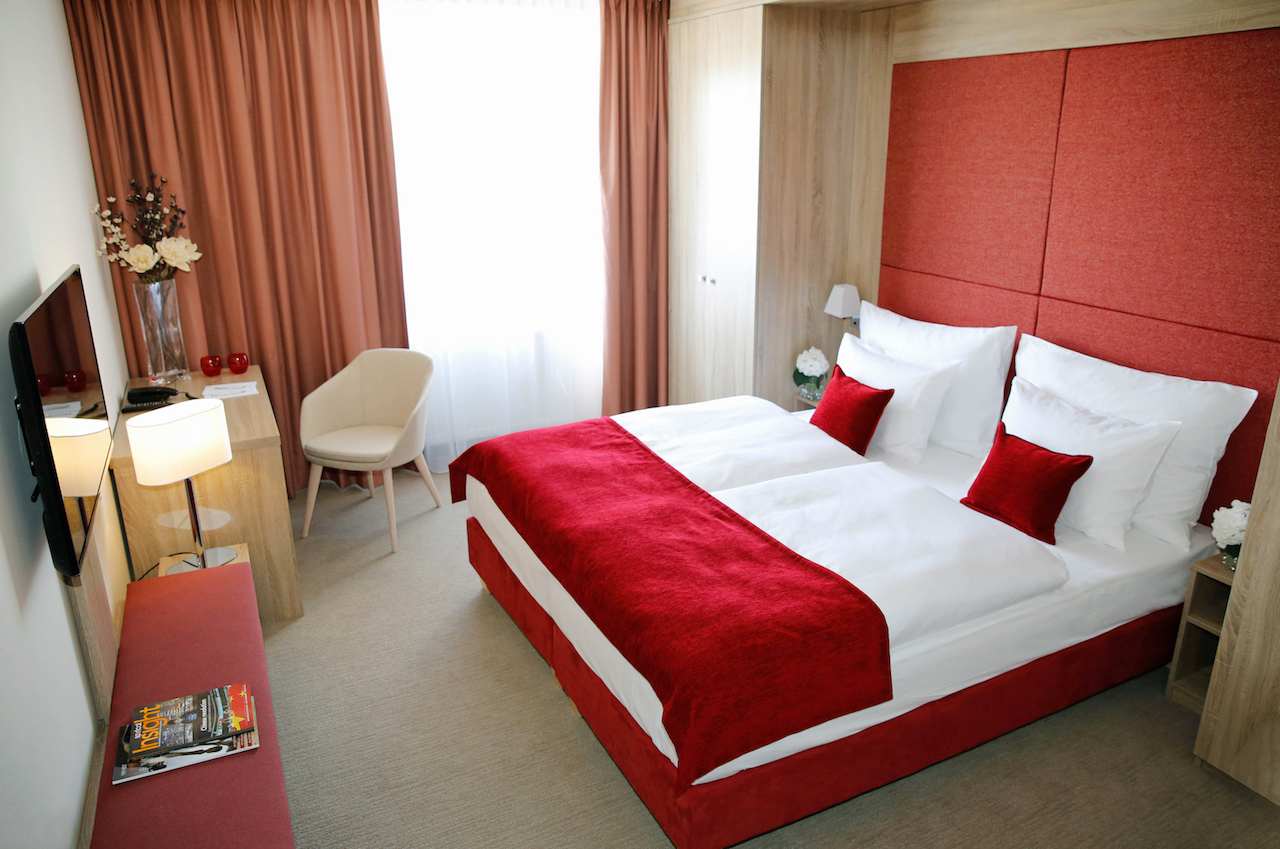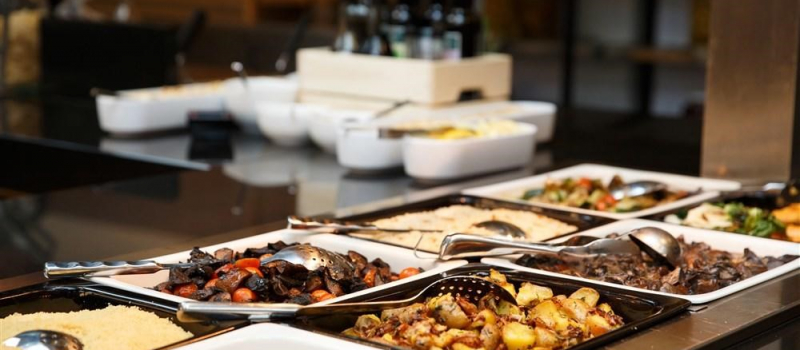 KORMORAN HOTEL
The Kormorán Hotel is located in a peaceful atmosphere on the banks of the Danube river close to the Gabčíkovo dam, just 20 km from Bratislava. The hotel  offers comfortable accommodation in 6 single rooms and 49 double rooms with the possibility of an extra bed. The standard equipment for each of them includes, in addition to a private bathroom with toilet, also a TV, internet in the rooms, a minibar, a safe and a hairdryer. For more information please visit www.hotelkormoran.sk.
CAMPING
The parking capacity of the Stellplatz Čilistov is up to 25 caravans. For more details visit www.stellplatz.sk.