CHALLENGE ŠAMORÍN Sprint Distance
750M swim – 20KM bike – 5KM Run | Individual | Relay
The sprint distance (750, 20, 5)  event will take place at the incredible x-bionic® sphere in Šamorín, Slovakia.
18 May – It's On!
Race Information
Everything you need to know about the race will be published here!
Make sure you read general terms and conditions carefully.
See the complete The Championship time schedule.
Note: This race is draft-legal. Time trial bikes and aero handlebars are prohibited.
Start List
Look at the start list of CHALLENGESAMORIN 2020!
You will receive your starting package before the race after you tell us your starting number (will be assigned 1 week prior the race) and show us your ID card.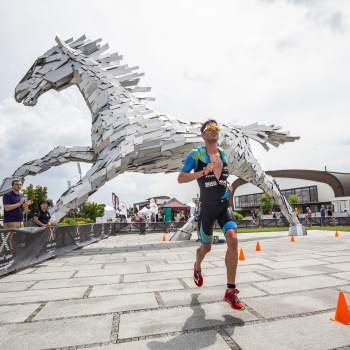 Want to join CHALLENGESAMORIN Sprint Distance?