CHALLENGE ŠAMORÍN Middle Distance (Open)
1.9KM swim – 90KM bike – 21.1KM run | Individual 
The middle distance (1.9/90/21.1) open event will take place at the incredible x-bionic® sphere in Šamorín, Slovakia. The open race will start 30 minutes after The Championship on the same course.
19 May – It's On!
Start List
Look at the start list of CHALLENGESAMORIN 2020!
You will receive your starting package before the race after you tell us your starting number (will be assigned 1 week prior the race) and show us your ID card.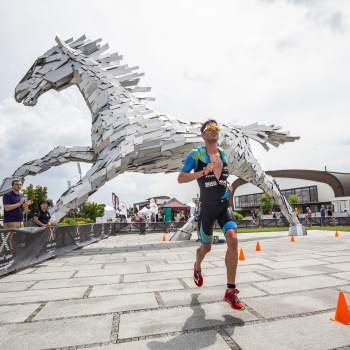 Want to join CHALLENGESAMORIN Middle Distance?